Grande Provence Cabernet Sauvignon 2019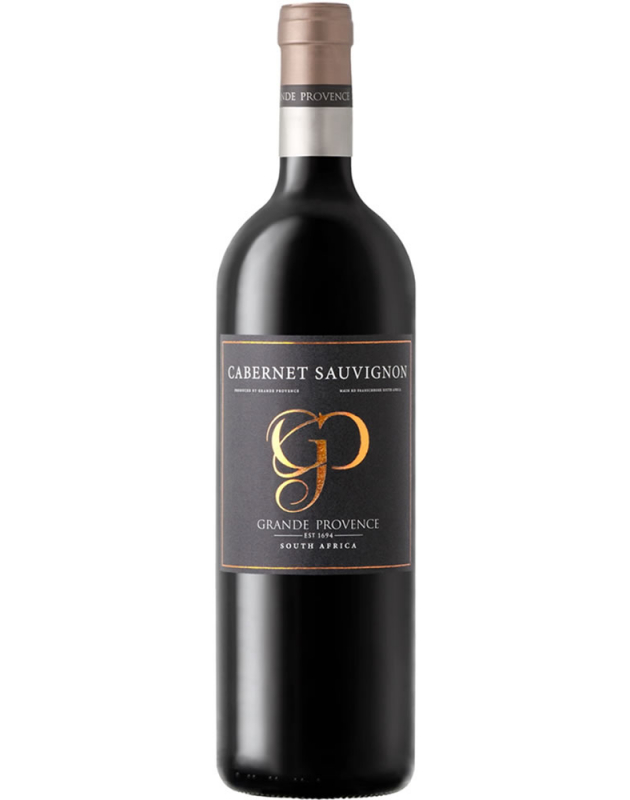 Grande Provence Cabernet Sauvignon 2019
This Cabernet sauvignon has a dark, dense, nearly black colour. Black fruit, herbs and vanilla characterise the nose. On palate it is rich and extracted, full on taste with an enduring finish. Firm tannins indicate great longevity.
Technical Analysis
alc
13.52
rs
2.3
pH
3.64
ta
5.4
Wine Information
Accolades
Brand Group
Grande Provence
Other
Winemaker
Variety
Cabernet Sauvignon
Blend Percentage
100% Cabernet Sauvignon
Food Suggestion

This Cabernet Sauvignon can be enjoyed with grilled steak and braised brisket.

Ageing

Drinking well already, yet promises greater integration and intrigue for 6 - 8 years.