Angels Tears Pinotage 2020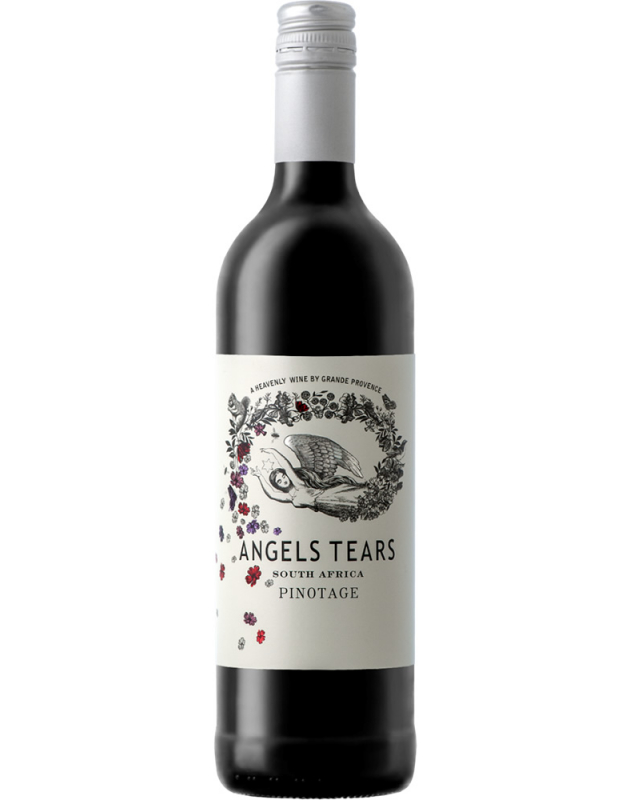 Angels Tears Pinotage 2020
Our Pinotage delivers a splash of mixed berry fruit aromas on the nose. A very light infusion of oak adds some excitement. The wine is medium bodied and very accessible with enough juiciness to make this a very pleasant drink.
Technical Analysis
alc
13.49
rs
2.71
pH
3.59
ta
4.95
Wine Information
Accolades
Brand Group
Angels Tears
Other
Winemaker
Variety
Pinotage
Blend Percentage
100% Pinotage
Food Suggestion
This is the perfect red wine for summertime drinking and can even be chilled. Enjoy with picnics or a barbeque.
Ageing
Drinking well already, can age for 2 – 4 years.