Angels Tears Moscato-Chenin Blanc 2022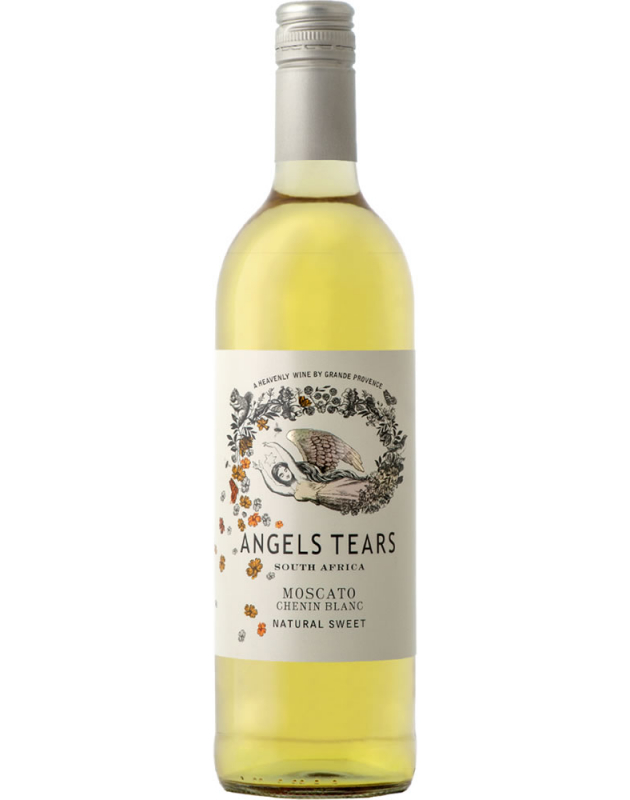 Angels Tears Moscato-Chenin Blanc 2022
This sweet, late-harvest style wine has a corn-yellow colour. Muscat aromas define this wine. The fruit is immediate and opulent. Chenin Blanc adds some substance to the palate, making it juicier. On palate this wine is obviously sweet without being cloying. Its juiciness carries through to the last taste and lingers in the mouth.
Technical Analysis
alc
13.4
rs
30.0
pH
3.62
ta
4.97
Wine Information
Accolades
Brand Group
Angels Tears
Other
Winemaker
Variety
Blend - White
Blend Percentage
75% Muscat, 25% Chenin Blanc
Food Suggestion
This is a dessert wine par excellence but can also be enjoyed with fresh fruit or simply as a drink on its own.
Ageing
Drink now or keep enjoying it for a further 2 to 3 years.