Grande Provence Shiraz 2021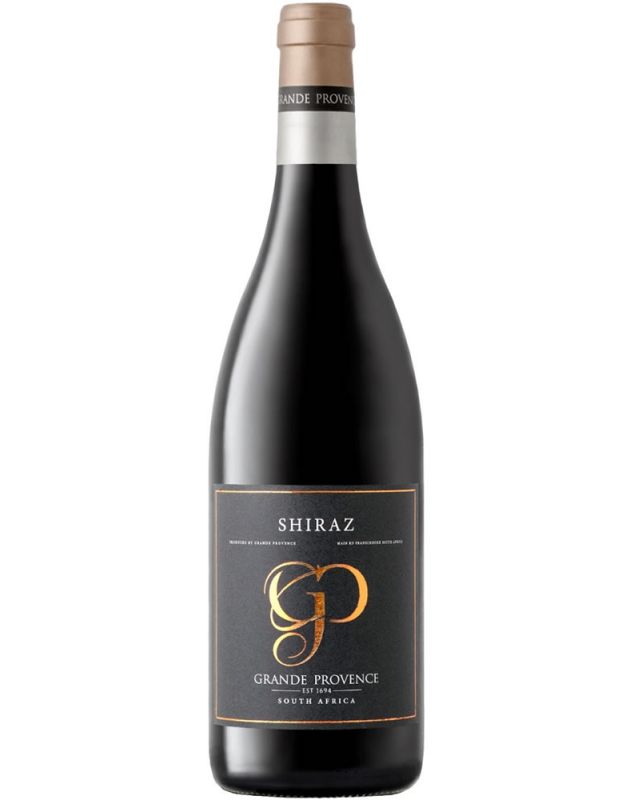 Grande Provence Shiraz 2021
This Shiraz has a brick red colour and offers savoury and light pepper aromas. Subtle oak in the shape of almond flavours shine through. The taste has a lovely elegant character and the fresh acidity and tannins are perfectly balanced. The wine finishes very smoothly and has a vibrant youthful character.
Technical Analysis
alc
13.58
rs
1.5
pH
3.66
ta
5.2
Wine Information
Accolades
Brand Group
Grande Provence
Other
Winemaker
Variety
Shiraz
Blend Percentage
100% Shiraz
Food Suggestion

This Shiraz can be enjoyed with smoked meats and charcuterie, game dishes and red meat. Its peppery character combines well with any pepper-based sauce.

Ageing

Drinking well already yet promises greater integration and intrigue for 4 – 6 years.