Angels Tears Sauvignon Blanc 2022 3l Bag in Box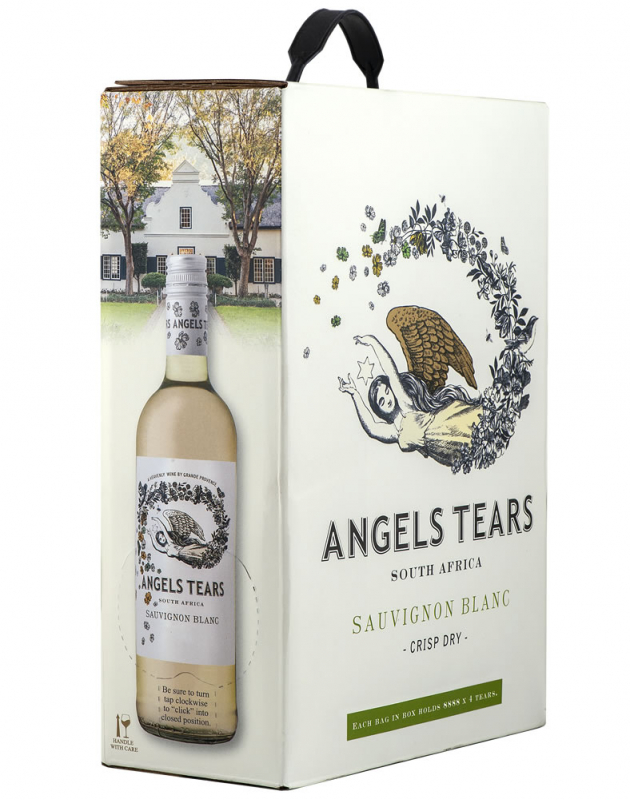 Angels Tears Sauvignon Blanc 2022 3l Bag in Box
The 2022 Angels Tears Sauvignon Blanc highlights the green pepper and tropical aromas typical of the cultivar. This youthful wine with its very light colour is fresh and appealing. It is elegant and refreshing on the palate and has enough acidity to carry the wine. Its low alcohol makes for a great sipping wine.
Technical Analysis
alc
12.16
rs
1.32
pH
3.42
ta
5.23
Wine Information
Accolades
Brand Group
Angels Tears
Other
Winemaker
Variety
Sauvignon Blanc
Blend Percentage
100% Sauvignon Blanc
Food Suggestion
Enjoy this wine with fresh seafood or as an ideal accompaniment to picnics.
Ageing
Enjoy now or keep drinking it three years after the vintage.