Angels Tears Fruity Red 2022 3l Bag in Box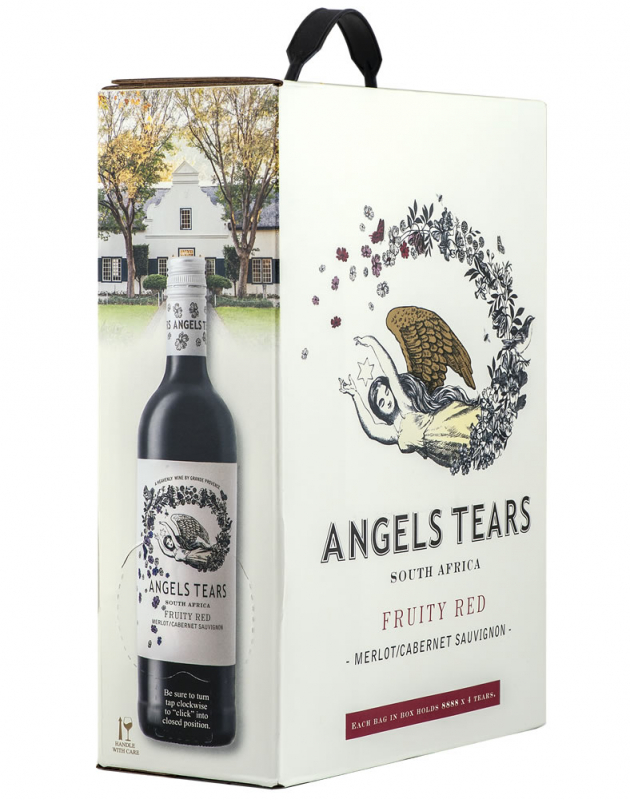 Angels Tears Fruity Red 2022 3l Bag in Box
Dark, plum colour. Red and black berry fruits join together in harmony. The subtle wood aromas and the savoury character together create a delicious spicy wine. In the palate the fruit continues and is supported by firm, enduring tannins.
Technical Analysis
alc
rs
pH
ta
Wine Information
Accolades
Brand Group
Angels Tears
Other
Winemaker
Variety
Blend - Red
Blend Percentage
Food Suggestion
This is the ultimate pizza, pasta and braai wine.
Ageing
Drinking well already, can age for 2 – 4 years.